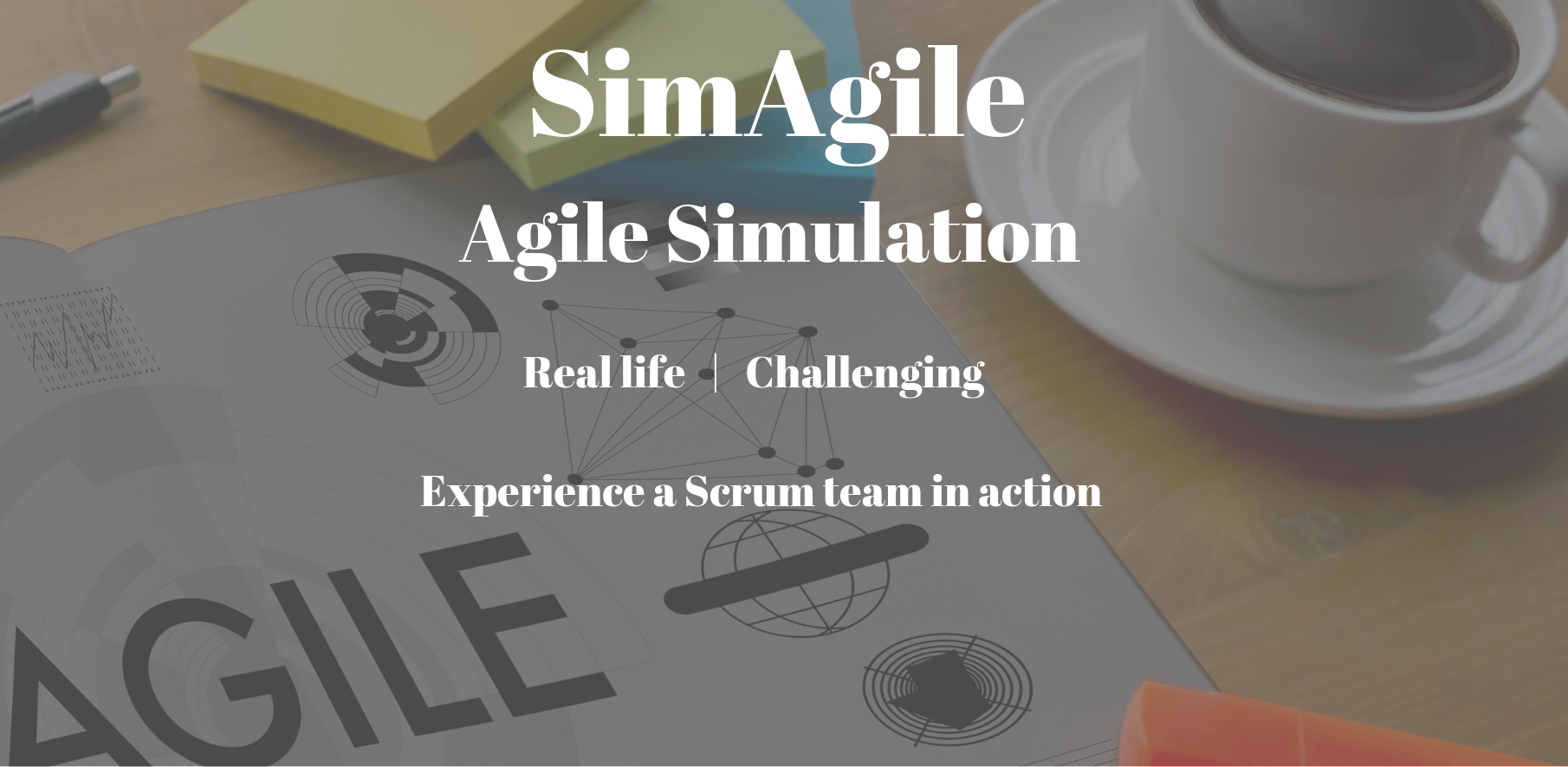 Be part of a Scrum team to deliver a minimal viable product. Participants are immersed in a virtual agile team environment where they have to navigate organizational challenges, process roadblocks and team dynamics.
The simulation starts with an ordered list of backlog items as defined by the Product Owner. The participants role play an agile team member to execute a sprint cadence. Participants are challenged with real life roadblocks and have to navigate team conflict to meet the sprint goals. End of sprint reports provide quick feedback on progress and learning opportunities.
Learning Objectives:
Understand agile principles and practices through role play
Experience how Scrum works in agile teams
Evaluate benefits and challenges with agile methods and teams
Instructors
Integrate SimAgile into your agile course. Provide hands on experience for your students, make your class more interactive; ideal for virtual classrooms.
Schedule a demo