History of Simulation Powered Learning and Fissure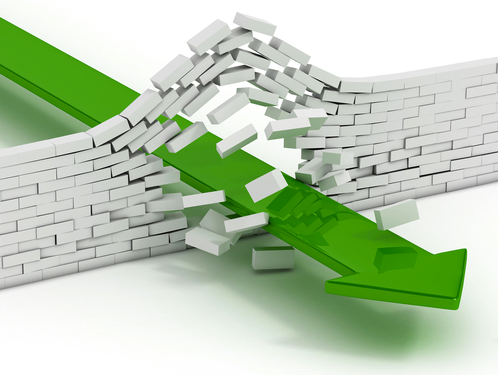 A fissure represents a "breakthrough"; we facilitate breakthrough learning and development through computer simulation powered learning and training. Our mission is to guide our customers in finding a path to their own solutions and discovering their own answers. Again, emphasizing the "learn by doing" approach to training and skill development.
Fissure, now SPL, was formed in 1988 and incorporated in 1990 as a consulting and training company. Early on, we investigated the feasibility of using computer simulation as a learning engine. Our research and preliminary design work concluded that simulation powered learning was a superior approach for learning and developing complex skills like project management and leadership. After several years of development we released our first simulation engine with our first project management simulations in 2001. We called the new simulation engine SimProject® and we began delivering training in fundamental and advanced project management using simulation powered learning.
Over the next 10 years we added additional simulations including client customized simulations, leadership, change management and business analysis simulations. We also introduced our SimProject simulation for use in the academic market. In 2009 we could see training was moving to the internet and began the development of our online simulation technology. In 2011 we released our online
SimProject® Academic simulation
for use by professors, instructors and teachers around the world. With the online technology we now had the ability to see how much the academic students were learning from one project execution to the next. With data from hundreds of student executions we submitted our application to PMI and won their Product of the Year award for 2012. Our Agile Scrum simulation was our first completely new simulation development to use the online technology.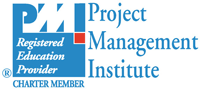 SPL joined PMI in 1994 and has been active in PMI and the Minnesota Chapter since then. We have been long term contributors to PMI-MN as members of the professional development team, nominating committee, Paint-a-Thon and we were a leader in starting the Chapter That Cares program.
In August of 1999 SPL became a Charter Global Registered Education Provider (R.E.P.) for PMI. Charter means we were one of the first training companies in the world to recognize the value of working closely with PMI in improving individual and organizational project management capability. Global means we deliver our training around the world.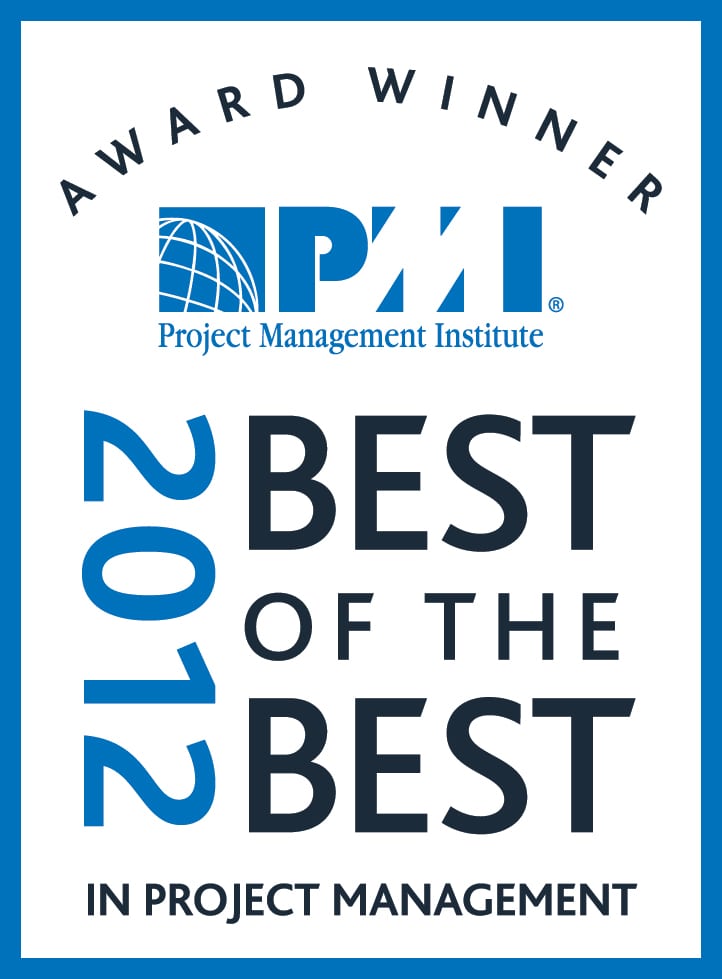 SPL received the Project Management Institute's Continuing Education Product of the Year Award for SimProject®, our online project management simulation for colleges and universities. The purpose of this award is to recognize exceptional professional development instruction and training materials for project management students, trainees or practitioners. SPL was recognized at the North American PMI Global Congress on October 20th in Vancouver, BC.