For organizations that have large numbers of employees to train or desire their own customized simulation, SPL will license both our workshop materials and/or simulations on a yearly basis. Licensing can be a perfect solution for organizations that have existing internal training resources and want to add the advantage of simulation powered learning to their offerings.
We can also provide certification training for your internal instructors to learn how to deliver simulation powered learning.
Please contact us for additional information on licensing training and simulations for your organization.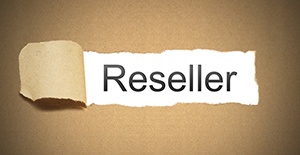 If you are a training company that would like to offer your clients a "learn by doing" experience, please contact us. Our Simulation Powered Learning®  solutions can include the student and instructor materials or you can choose to add one or more of our simulations to your existing curriculum.