Our Guides
At SPL we refer to our trainers and consultants as "guides"- Our guides average over 20 years of project management experience representing a wide range of industries and companies. They have managed projects from tens of thousands to billions of dollars. Our consultants/guides are not only required to be experienced project managers but have values and beliefs that support an "asking questions" versus "telling" approach. Our guides spend most of their time asking questions that allow the students to discover their own answers rather than spending large amounts of time lecturing to them. As experienced project managers, they can relate to the concerns and expectations of the students and share their own experiences. These "war stories" are often an invaluable reinforcement to the learning. Most of our guides hold the Project Management Professionals (PMP)® certification and have held leadership positions in the local chapter of the Project Management Institute (PMI)®.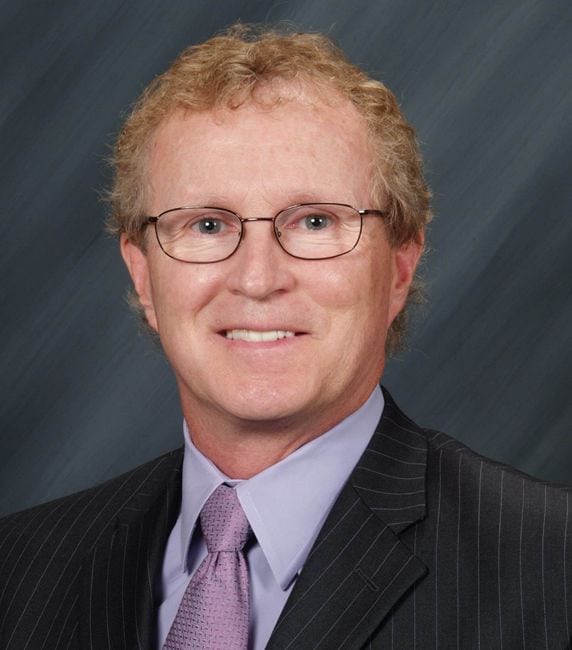 Jesse Freese
BS, MBA, PMP
CLICK HERE FOR BIO
Jesse Freese
Besides leading SPL, Jesse develops and delivers SPL workshops and has successfully guided over 9,000 students through a variety of learning workshops, classes and seminars.
Jesse is well known for his interactive presentations on the topics of project management, leadership and change management. He has presented at the Project Management Institute (PMI) national symposium, PMI Chapter symposium, and PMI Chapter meeting levels.
Jesse is a member of the Project Management Institute (PMI), is a certified Project Management Professional (PMP) and a founder of the Twin Cities Software Process Improvement Network (TwinSPIN) organization.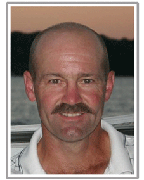 GEOF LORY
BS, PMP, CSM, ACP
CLICK HERE FOR BIO
GEOF LORY
Geof Lory is a SPL instructor and Board member. He is a project manager, consultant, trainer and writer. With more than 30 years of practical experience in the Information Technology field, Geof integrates the unique aspects of software development and infrastructure deployment projects into both Agile and traditional project management disciplines. Geof is an engaging speaker and trainer with more than 30 years of practical project management consulting experience. He is the Product Owner for the Fissure PM and Agile/Scrum Simulations and is certified to deliver various other team, leadership and project management curricula. He is a Project Management Professional (PMP) and an Agile Certified Professional (ACP) from PMI as well as a Certified Scrum Master (CSM) from the Scrum Alliance.
"The instructor demonstrated his extensive knowledge and experiences which was extremely valuable. There were good exchanges with the participants. The humor was needed and appreciated!!" Lockheed Martin
Colleen O'Neill
PMP, CSM, SP 4.0, CCMP
CLICK HERE FOR BIO
Colleen O'Neill
Colleen O'Neill is an Agile Practice Leader for SPL. Colleen brings to SPL and its clients, outstanding strategist experience specializing in innovation for process improvement and IT delivery. With over 25 years of experience as a portfolio, program and project professional, she has developed a unique blend of technology expertise, leadership and business strategy perspective to provide innovative solutions to meet business needs.
Colleen has worked in a variety of industries: Management Consulting, Non-Profit, Health Services, Manufacturing, Financial Services, Insurance, Wholesale, Distribution, Retail, Merchandising, Warehouse Operations, Consumer Foods, Electronic Health Forms, Medical Device, & Government Loans.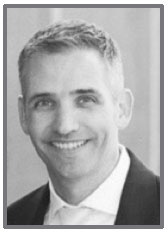 JIM BROWN
CSPO, CSM, PMI-ACP, PMP
CLICK HERE FOR BIO
JIM BROWN
Jim Brown is a SPL instructor and brings over 20 years of experience in software development and information technology leadership to his agile training and coaching. Jim has provided technical leadership, strategy, process design, and detailed technical services to clients in a wide variety of industries including Finance, Banking, Insurance, Government, Transportation, Health Care, and Educational Software.
Jim is certified to deliver all the Fissure Agile training in addition to various other project management curricula. Jim holds the Certified Scrum Master (CSM), Certified Scrum Product Owner (CSPO), Certified Scrum Practitioner/professional (CSP), Scaled Agile Process Consultant (SPC4), Project Management Professional (PMP), and Agile Certified Practitioner (PMI-ACP) certifications.
"It was great to learn from an expert instructor and professional leader."Annie Michelson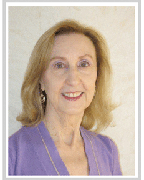 SANDY HAYDON
MA in Management, PMP
CLICK HERE FOR BIO
SANDY HAYDON
Sandy Haydon is a SPL instructor and a team coach with Whitewater Coaching and Consulting. She is an active member of PMI MN and was the project manager for the PMI MN project to update their PMP Certification course for the PMBOK Guide 5th Edition.
She has 40 years of experience with IBM (in Rochester, MN) in operating system development projects and working with companies providing software for IBM systems. Since IBM, she has been a team coach with Whitewater Coaching and Consulting.
Sandy holds a BA in Mathematics and a MA in Management became a certified Project Management Professional (PMP) in 1998, an IBM Senior Certified Project Manager in 2004, and an Authorized Facilitator of Team Coaching International's Team Diagnostic TM assessment tool in 2010.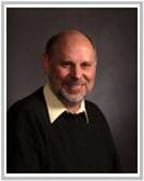 JOHN KAMAN
Masters in Psychology/Human Development, PMP
CLICK HERE FOR BIO
JOHN KAMAN
John Kaman PMP, is a management coach, mentor and educator. He the president of Whitewater Coaching & Consulting, also teaches at the University of Minnesota and is an associate at SPL
John has 22 years of experience in Research and Development Management with both 3M Company and Imation.
He holds a Masters degree
in Psychology/Human Development, a B.S. in Mechanical Engineering and a certificate in Professional Personal Coaching.