Online project management simulation. Experience what it takes to manage a real project team.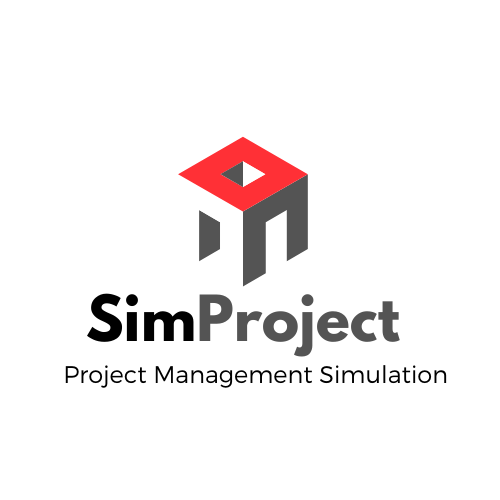 Using SimProject students learn the fundamental tools and techniques of planning and managing a project from beginning to end. Good project managers understand how to use a Project Charter, Work Breakdown Structure, Network Diagram and Gantt (Bar) Chart in both planning and managing a project. With SimProject students learn what managing a project is like as they make real decisions and get real feedback as they manage a simulated real-life project using real-life people within a real-life company. The simulation powered learning is practical, engaging, intense and challenging. It's designed to give students the practice and confidence they need to apply their new skills on the job. This simulated project consists of 7 tasks spread over 11 weeks (iterations) with 10 potential team members to staff the project. SimProject is used by many academic and training organizations around the world as part of their project management curriculum. SimProject can be used as standalone home work for students (individual or teams), or utilized as a classroom activity with teams of three or four students sharing the role of project manager.
The learning occurs as students plan and manage a decision-driven simulation comprised of real-life people, a real-life company, a real-life project, and the daily challenges encountered on any real project. Students navigate challenges like schedule, scope, staffing and ongoing interactions with difficult team members and politically motivated stakeholders. They will finish with more confidence in both planning and managing projects and people using all the fundamental tools. Further develop your project management skills by running the simulation a second and even a third time, trying different strategies and learning from previous mistakes.
Instructors
Use SimProject as the final integrating piece to practice, apply and turn into skills the content from your existing curriculum. Don't have your own curriculum? SPL can supply the curriculum with SimProject.
Additional Instructor Information
Purchase SimProject
PMI's Continuing Education Product of the Year award winner!
Purchase SimProject