FREE MONTHLY WEBINARS – EARN 1 PDU
Every month SPL offers a free 1 hour webinar on a variety of Agile, project management, leadership, change management and business analysis topics.
"Content, presentation, style and speaker — all are perfect."

"SPL has done great job in putting these together every month with a wide variation in topics."Webinar attendees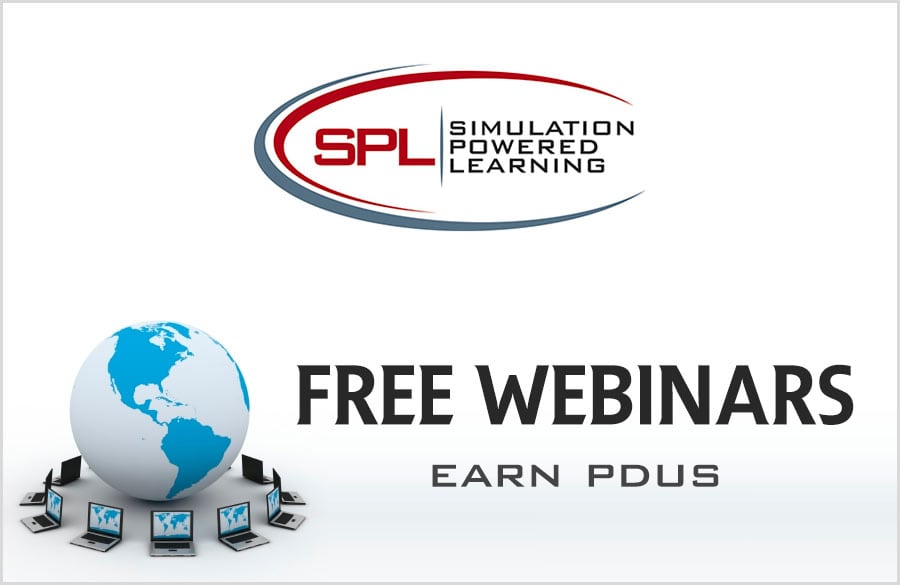 All webinars are at 1:00-2:00 CT unless otherwise stated.
Check spam folders and/or unblock the email domains simulationpl.com and simulationpl.ccsend.com to ensure timely delivery of confirmation emails.