Onsite and Online Training
Our training and workshops can be delivered onsite or online. We can even deliver our PMI award winning SPL training online.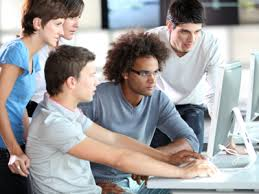 We use one of the best online training tools available and deliver our online training with a live instructor. Online delivery can be broken into a minimum of two hours per day up to a maximum of seven hours per day.The minimum number of students needed for a successful training experience (onsite or online) is 6 to 9 students. The maximum number of students for most workshops is 24.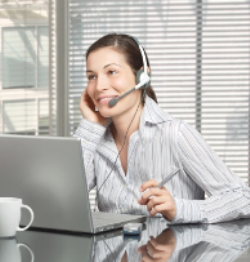 Onsite and online training are both effective training options and each has its own advantages.  Online training can save on costs and be more flexible in delivery. Onsite training facilitates more interaction between the students and instructor. This additional interaction results in more learning and skill building opportunities. With either delivery option we can customize the delivery to include client methodologies, processes and tools that are specific to your environment. Whether you decide to deliver the training online or onsite, SPL will work with you to make sure the delivery and resulting experience is very successful and exceeds your learning expectations.
Any SPL training class can be delivered online or onsite, and customized to your needs or licensed for your in-house use.
For more information on our training and delivery options please click below.