Partners and Industry Associations
SPL is proud of our business partners and industry associations.
Other training companies around the world use Simulation Powered Learning to enhance their offerings and deliver training that actually develops the Agile, Project Management, and Business Analysis capabilities of their clients. If you are a training company and would like to offer your clients a "learn by doing" experience, please contact us. Choose to use our materials and simulation, or simply integrate the simulation with your current curriculum like the companies below:
SPL (formerly Fissure) is a Charter Global Registered Education Provider (REP) with the Project Management Institute (PMI). Charter means we were one of the first training companies in the world to recognize the value of working closely with PMI in improving individual and organizational project management capability. For over 20 years SPL has been an active supporter and sponsor of our local PMI Chapter.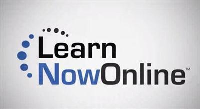 Learn Now Online
We understand what learners need to succeed. Talent development is an ongoing process, and the needs of our customers are ever-changing. Our solutions provide learners with engaging tools to support their individual learning style through watching, listening, reading, and doing, and we empower managers with reporting tools to measure success. Companies thrive when their talent develops new skills to face new challenges.
---

Project Management Institute
We advance careers, improve organizational success and further mature the profession of project management through our globally recognized standards, certifications, resources, tools, academic research, publications, professional development courses and networking opportunities.
---

Case in Point
Our Clients come to us for Effective and Engaging Positive Learning Environments, where They Learn Business By Doing Business.

International Training Consortium, Inc.
In a world of differences, why struggle for "sameness?" Leveraging the uniqueness of your organization and your people is critical to the daily success of your mission — ITCI training and consulting services instill cutting-edge mastery with revolutionary training techniques and methodologies.
---

Perigee Consulting
Founded in 1999, Perigee Consulting, Inc. is an IT consulting and software development firm dedicated to providing business focused technology solutions to a wide range of industries.
Through assessment, training, coaching, and project staffing, we help organizations assemble and maintain high performance teams to build products that deliver stakeholder value from the first iteration to the last.

Stevbros Training & Consultancy
Our online courses have proven their worldwide acceptance and reputation by being the choice of project management professionals in 168 countries.

Global Project Performance
Our goal is to let your organisation and its people grow. Therefore we deploy a mix of instruments aimed at: diagnostics of the organisation, training and coaching at all levels, leadership development and change management.
Together with our customers we evaluate and analyse their current situation, we set goals and develop a good approach to get there. Our approach focuses on collaboration, sharing of knowledge and experience, and developing trust and support among your teams. Therefore, our approach is informal and accessible.

Whitewater Coaching & Consulting, LTD
Our focus at Whitewater Coaching & Consulting is management development, project management education and coaching to help our clients achieve their desired outcomes. We all realize that we are living in a very dynamic, changing environment where our ability to grow, adapt and change are vital characteristics. Now, more than ever we need to develop skills to successfully navigate in the "global whitewater" environment.
Our mission is to provide coaching, training and mentoring to help you achieve your business objectives.
---

CEPM
Centre for Excellence in Project Management (CEPM) is at the forefront in project management training, consulting and mentoring in India. It is at the centre stage of creating 'project consciousness' amongst individuals, organizations and societies.
BIOBRIDGE COLLABORATIVES
Biobridge Collaboratives envisions a highly collaborative R&D community both within and outside of every company's niche. Biobridge collaboratives strives to develop a clear understanding of every client's needs and design project management solutions that best suit the strategic goals of the company and its culture.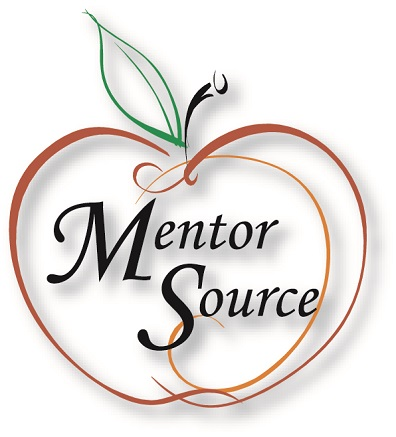 Mentor Source, Inc.
Mentor Source, Inc. is a distinguished provider of strategic counsel and custom training to organizations seeking to improve their effectiveness through enhanced leadership, mentoring, coaching, project management, business analysis, IT security and communication skills.