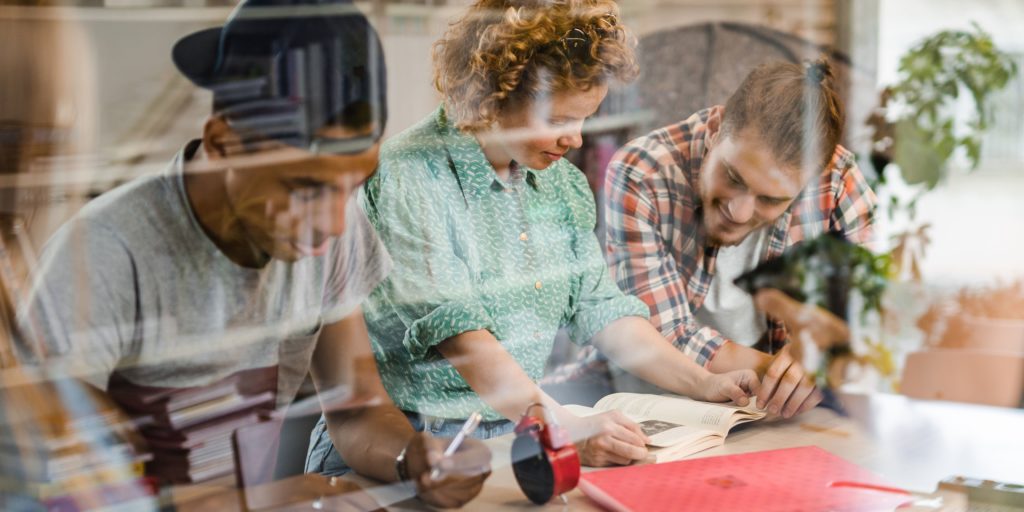 Project Management is the use of specific knowledge, skills, tools and techniques to deliver something valuable to people. Building a factory, developing software to connect farmers to buyers, organizing a race or launching a product in a new market are examples of projects.
Everyone manages some project in their lives and career – knowingly or unknowingly. In most project management courses, students are taught content. Many of them are not going to remember, let alone use what they are learning in class.
What are students really learning when they take a project management course? Acquiring knowledge, skills or awareness of tools or techniques. Project management is so much more than a series of domains and knowledge areas to memorize. It's a process of learning about the variables that results in success, the pitfalls that jeopardize projects. Project management courses need to enable students to make better decisions, improve their ability to evaluate data and draw fair conclusions. But alas, most project management courses focus on facts and content.
If we don't teach students the process of managing a project, how will they become better project managers? The pandemic has made clear the importance of questioning deep rooted beliefs. Productivity for most remote teams skyrocketed, the calculus of flexibility in work life balance is changing. How can we help students navigate the changing world of tomorrow? One way to do this is to center the entire project management course around empowering students to make better project decisions.
Project management simulations are one way to empower students to acquire skills. To equip them with the necessary skills to manage a successful project, we subject them to a role-based simulation of a real life project. Through repeated practice, students learn the use of the right techniques, pitfalls in risk management, and experience the stress of trying to balance team, management, cost and budgets.
Our memories are short lived, and our perceptions are subjective. Understanding this is an essential tool to the learning process. Getting the students to think about the learning process is as important as the delivery of the content. Students should realize the limits of their knowledge, the way they learn best and above all experience what it feels to manage a project.
There is no recipe like formula to manage a project, There are endless tools, techniques and approaches to delivering value to the stakeholders. A broader understanding of the project ecosystem is essential to equip students to perform better on projects. Simulations explore real-world project challenges and provide opportunities to practice evaluating data to make the best decisions. After all that's what a project manager does all day long.
Simulation Powered Learning offers project management and agile simulations that allows for real life role play and helps develop skills.