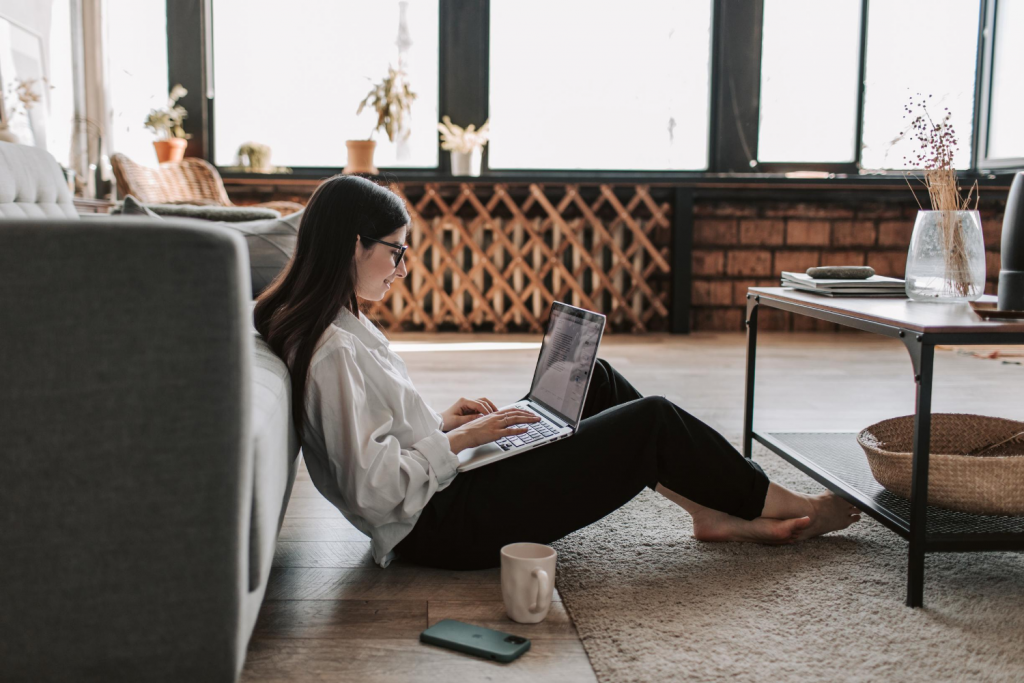 Students are experiencing a tough environment all around. The COVID-19 pandemic, online instructions, and the uncertainty of the situation are wearing them down.
Administrators, instructors and educators are trying to figure out ways to move forward. Companies have curtailed or suspended their internship programs and so there is a greater need to prepare students for the uber challenging environment they are likely to face.
What are some ways to encourage and trigger learning within the virtual experience?
Experiential Learning has proven to provide an immersive environment for hands-on learning that simulates real world challenges. For project management students, SimProject is one such simulation
SimProject is a project management simulation where the user role plays a project manager of a virtual team and delivers a project with a budget, schedule, and quality constraints. Real-life project scenarios and challenges are hurled at the project manager as they navigate this virtual team to deliver a successful project.
For more information on our project management and agile simulations, please visit www.simulationpl.com.