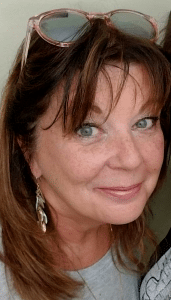 Colleen O'Neill
February 13, 2019
1:00-2:00 PM CT
1 PDU
Facing competitive pressure, many organizations launch an initiative based adoption of Agile practices. Often they launch without preparation to support complex agile team configurations at the enterprise level. Organizational impediments can hinder team productivity. Hearing the voice of the team through the lenses of performance, leadership, culture, foundation and clarity will help grow an Agile team environment that is fully supported in process refinement and engaged leadership. Assessing the Agile Mindset can be approached by several methods. These methods will be discussed in terms of trust, transparency and growth potential. In this session we will examine:
• Real world pain points that hinder achievement of the Agile value
• A framework for growth: measure, evaluate, grow • Case study results
• Additional resources
REGISTER
---
Colleen O'Neill, PMP, CSM, SP 4.0, CCMP, is an Agile Practice Leader for SPL. In this role Colleen brings outstanding strategist experience specializing in innovation for process improvement and IT delivery. With over 25 years of experience as a portfolio, program and project professional, she has developed a unique blend of technology expertise, leadership and business strategy perspective to provide innovative solutions to meet business needs.